Following the successful launch of our women's network earlier this summer in Grosvenor Square, London, we were invited to the home of Dame Zandra Rhodes – a British and global icon of #fashion, who has built, and grown a brand for over 50+ years.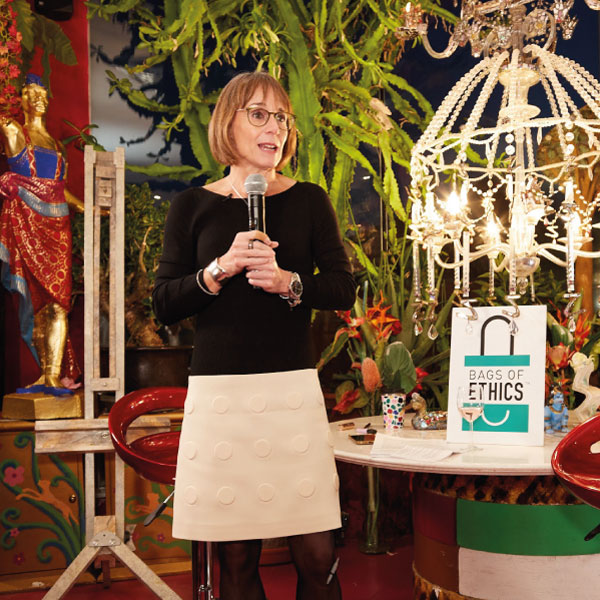 Professor Simona Botti on defining brand identity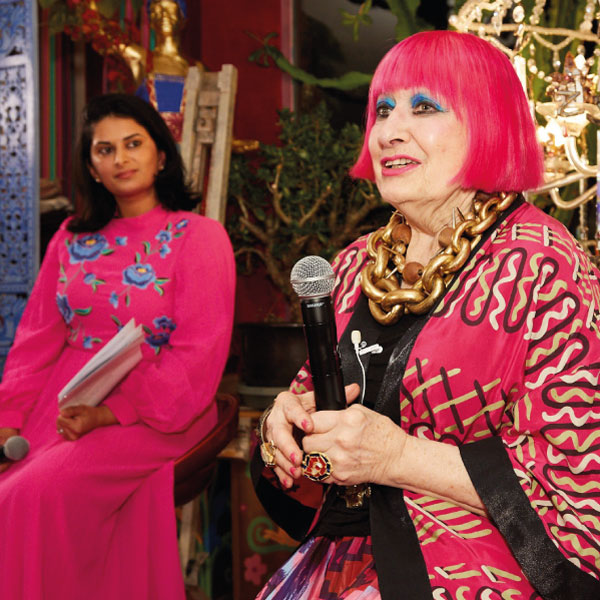 Smruti Sriram in conversation with Dame Zandra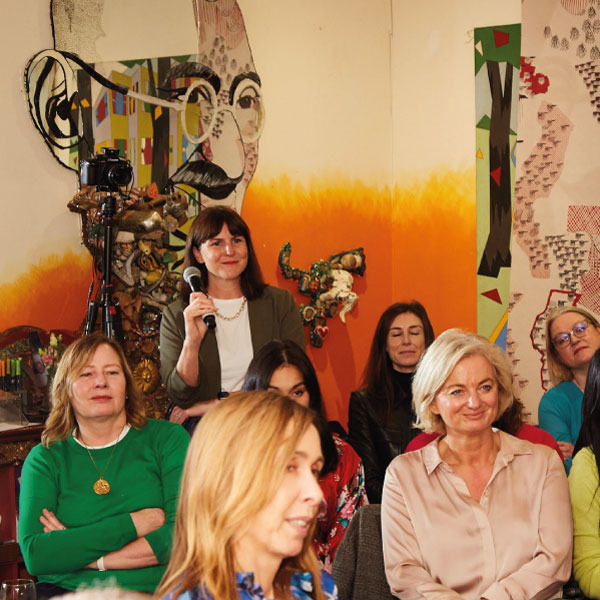 Q&A from the audience including Sarah Mower OBE
Brand lives: how to create and build a legacy brand was the topic of discussion. Professor Simona Botti, Chair and Professor of Marketing at London Business School opened the event on defining a brand's identity.
Spotlight on women led brands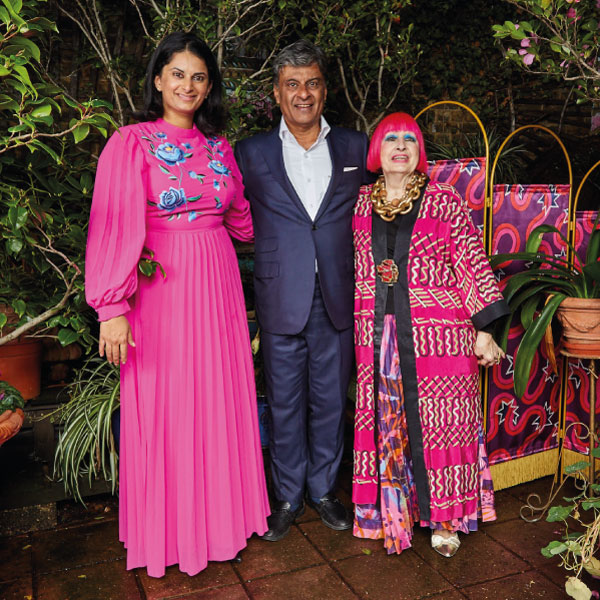 Dr Ram Sriram, Founder Bags of Ethics pictured with Zandra and Smruti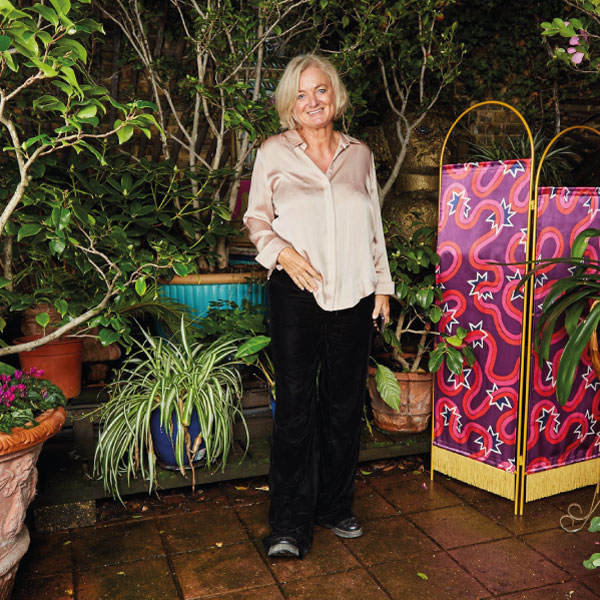 Alice Beer, ITV Consumer Editor
Dame Zandra Rhodes founder then sat down in conversation with Smruti Sriram to tell the audience about how she founded her eponymous brand, how she financed it, grew it to be an international success, and her secrets of staying healthy and happy. Her positive attitude to projects, friends, and work has given her at living legend status. She also talked about personally working and collaborating with the likes of Valentino and David Hockney, and dressing #PrincessDiana Freddie Mercury, Diana Ross, and Barbara Streisand. Her pioneering work led her to receive a Damehood in the Queen's Honours List in 2014. Her legacy lives on through her foundation and the Fashion and Textile Museum which she founded in 2003.
The evening also shone a spotlight on some of the women-led brands in our network including Brodie Cashmere, Eco Action Games, Glisten, Fab Little Bag and others.
With thanks to all our buyers, press, supporters, connectors and more. If you would like to learn more and apply to join to be part of the network, EMAIL US HERE