As seen on Lorraine Episode 122
Bags of Ethics feature on a special fashion segment in ITV's This Morning With Lorraine. Stylist, Mark Heyes, selected the range as part of his latest fashion and style recommendations. Inspiration for the bags comes directly from Julien Macdonald's Spring-Summer 2016 collection making the range of three designs an affordable way to wear high fashion. The canvas tote bags were seen as beautiful beach bags, with the tropical prints and handy internal zip-pocket. Check out more reasons why they are a must buy this season! View more about the Julien Macdonald Bags 
HM Government, Business Is Great case study
Business Is Great is the Government's new programme to help people set up their own businesses, build them up and accelerate growth into new markets. This article selected Supreme Creations a supplier of Bags of Ethics bags as an example for other businesses. The article follows the expansion of industry following major retailers' move towards reusable bags for life in 2005, and the growth of our exports to Europe that have made us "a company that epitomises international business." Click here for the full article 
BBC News article about father, daughter business relationships. Outlining how the Supreme Creations business runs and how they manage to keep their business relationship professional, while still maintaining a loving father, daughter relationship outside of the office. 
Read the article here
Guardian: "Bag for life" mountain comment piece
This comment piece in the Guardian sparks debate in the discussion of "Bag for Life" and whether the bags really are for 'life'. Our article became one of the most read pieces in the Guardian, and was a hotly debated topic. Many reader commented on how the need for bags for life to be propped up on the agenda was crucial to reducing single-use plastic bag usage. 
BBC Radio 2 Jeremy Vine show
Supreme Creations speak out on the Radio 2 show presented by Jeremy Vine in a topical discussion about bags for life. Callers into the show gave insightful comments about how they use their cotton bags and canvas bags. The main theme of the show was the reusability of these bags, their usefulness and how often people actually reuse their "bags for life". 
Packaging News: "Prince regonises Supreme Creations' ethical approach". The Prince of Wales recognised cotton bag manufacturer Supreme Creations at the annual Business in the Community (BITC) Awards for Excellence this week.
The London-headquartered company was recognised for its ethical supply chain. Read full article  packagingnews.co.uk
Daily Mail – Banish the Bag Campaign update
The Daily Mail has had a long standing campaign to cut the use of plastic bags with the Banish the Bag Campaign. The Daily Mail teamed up with Supreme Creations to launch a high profile campaign for its readers to use cotton and natural reusable bags. The Daily Mail gave to its readers the I'm an eco bag and proud of it cotton printed bag to users. Read article here >>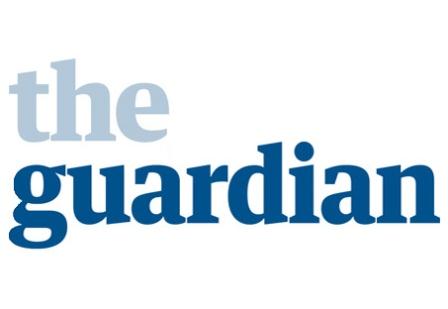 Guardian: "Bag for life" article
Supreme Creations make millions of cotton and jute bags every year for retailers such as Tesco, Sainsbury's, Boots, the Co-operative, Debenham's, the Energy Saving Trust, Oxfam and Topshop. As winners of an environmental award from the Prince of Wales's Business in the Community charity, The founder of the company said the "crucial environmental issue" appeared not to be a priority for British retailers and urged them to do more to catch up with international competitors.
Read full article here>>